My Best Games on PS Vita (which I use every lunch time at work) In order of the favorite.
1. Lone survivor The Director's Cut
If you have played this on PS3 forgot about that experience. On the PS Vita is bloody amazing.
Dark room and headphones are needed. Trust me its really good and a great story line.
Just check out the Intro music track 2
http://spacerecordings.bandcamp.com/alb ... soundtrack
Launch Trailer
https://www.youtube.com/watch?v=4FHKBJG-w5Q
Best free game I have had on Vita.
2.
whoa dave
Free this month on PS + great for a 10 minute blast on the train. Again very good music.
But it does get hard quick :)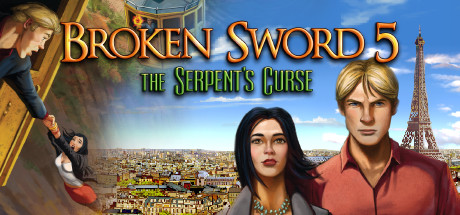 3.
Broken Sword 5: The Serpent's Curse
This works really well on the vita. And if you have the older oled screen its a mind blower on detail. All hand draw and a great little story line. Again needs headphones (good ones) and you may need a walkthought guide if you not old school like me.
4.Uncharted: Golden Abyss
People who say this game is not as good as the full UC on ps3 them people never finished the game. In fact out of the 4 UC titles this is my 2nd fav. Behide UC2.
You just need to push on thought the first 2 or so hours before the game really comes to life. Trust me xx
More to follow xx
PS I cannot embed utube videos ? I tried a number of different ways.
Gimpy